MostBet provides betting and casino services. The bookmaker is distinguished by the maximum number of matches in live, more than other data providers, including Fonbet, Digitain, Betradar, Betconstruct. Using SPA technology provides fast site loading.
The company started working in 2009, and at first its main activity was sports betting, and the main clients were players from Russia. In 2016, the site underwent major changes. There is a casino on it, and 24 languages are available for using the language, including English, German, Spanish and Hindi. The company has reached an international level, and users from different countries, including India, began to place bets and play at MostBet casino.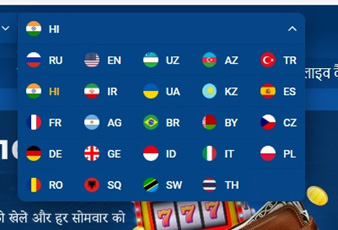 The bookmaker is owned by the Cyprus company Venson LTD. It is registered at Stasinou 1, MITSUI BUILDING 1, 1st Floor, Flat/Office 4, Plateia Eleftherias, 1060, Nicosia, Cyprus. In order to provide sports betting and casino services, the company has passed the licensing procedure in Curacao and received a license 8048/JAZ2016-065. All this serves as a guarantee for users that the services are provided honestly.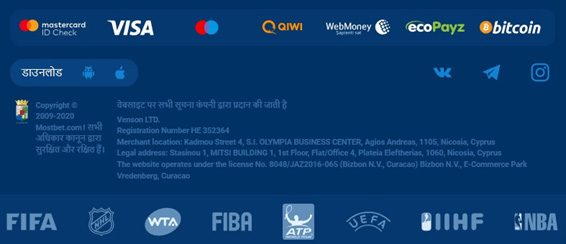 Mostbet bookmaker is an international service provider. First, users from many countries play on the site or through mobile apps. Secondly, the company is a partner or sponsor of many well-known associations and federations, including FIFA, UEFA, FIBA, IIHF, NBA and NHL. The presence of such agreements is another guarantee of high quality services.
Registration bonuses
After registration, MostBet bookmaker users receive a welcome bonus for the first deposit to their account. The bonus amount depends on when the deposit was made. The user receives 125% on the first deposit for depositing funds within the first hour after registration, and 100% for depositing funds within a week. The maximum amount in both cases is 25 000 Indian rupees.
The user can choose whether this amount will be spent on sports betting or on casinos. Bonus money is credited to the balance within 72 hours after making a deposit. In most cases, the operation is performed in the next few minutes.
New users receive freebets (free bets) for the 5th, 10th, 15th, 20th, 25th and 30th betss. Only bets placed from the main account with a coefficient of 1.3 are counted. The freebet amount is 50% of the average qualifying bet amount. A freebet cannot be more than 60 000 Indian rupees. The promotion is only valid for the first 30 bets.
Deposit bonuses from MostBet
MostBet users can get a bonus not only on their first deposit. Customers have the opportunity to receive deposit bonuses for promotions and participation in events. To get access to a large number of special offers, you must participate in a loyalty program. Deposit bonuses are a common incentive in closed promotions along with the guys and increased cashback. Access to them is opened after you have acquired a certain status.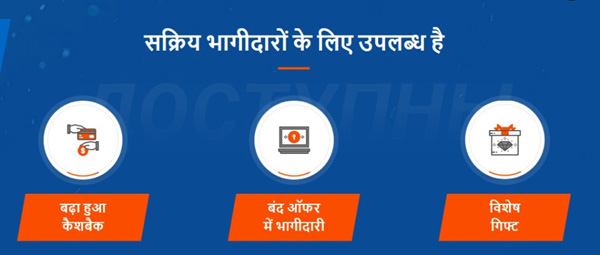 Simple and convenient terms of use of the bonus account on the MostBet website make deposit bonuses attractive for players. The bookmaker meets the clients needs and provides good opportunities for capital increase.
No deposit bonuses
There are quite a lot of promotions on the site that do not require deposits to participate in. Freebets are in high demand among sports betting enthusiasts. You can get them using promo codes, and a large number of freebets are distributed as part of the loyalty program. Freebets are given both for completing individual tasks and for reaching the next level.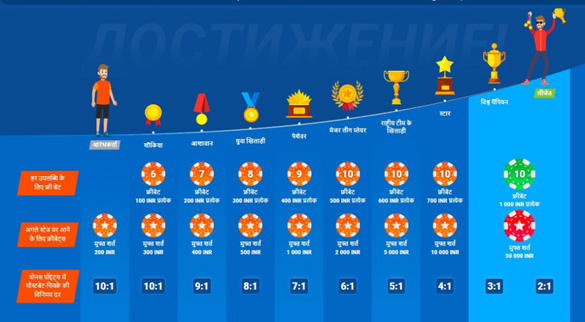 For casino users, freespins become desirable bonuses. On the MostBet website, you can get them on your birthday if you have placed bets for the amount of 1000 Indian rupees or more from your account. Every day, players can get freespins for participating in the game of the day. To do this, you need to meet its conditions. For example, on Sunday, a user can get 50 freespins for 500 spins in the game OGRE EMPIRE.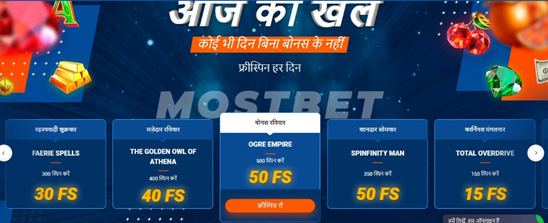 There are no bonuses for downloading apps, but this is not a reason to refuse to use them. Apps for iOS and Android have a nice interface and work quickly even on weak smartphones. Their functionality is not only not inferior to the site, but also ahead of it in some indicators.
How to use bonuses
The bookmaker has clear distinctions regarding the use of bonuses. When a player receives a welcome bonus, it is immediately determined whether they will spend it on casinos or on sports betting. Most offers are only available for use in one area.

Specific promo offers for sports betting are freebets, and for casinos –- freespins. Each section has its own loyalty program. This is convenient, since you only need to perform tasks in one area. For example, casino fans will not have to bet on sports to reach the next level.
MostBet promo codes
MostBet bookmaker has a promo code system that allows you to get additional benefits. The bookmaker generously distributes promo codes, which can be obtained by e-mail or found on the company's partner sites. The more actively a person uses the site, the more likely they are to get a promo code.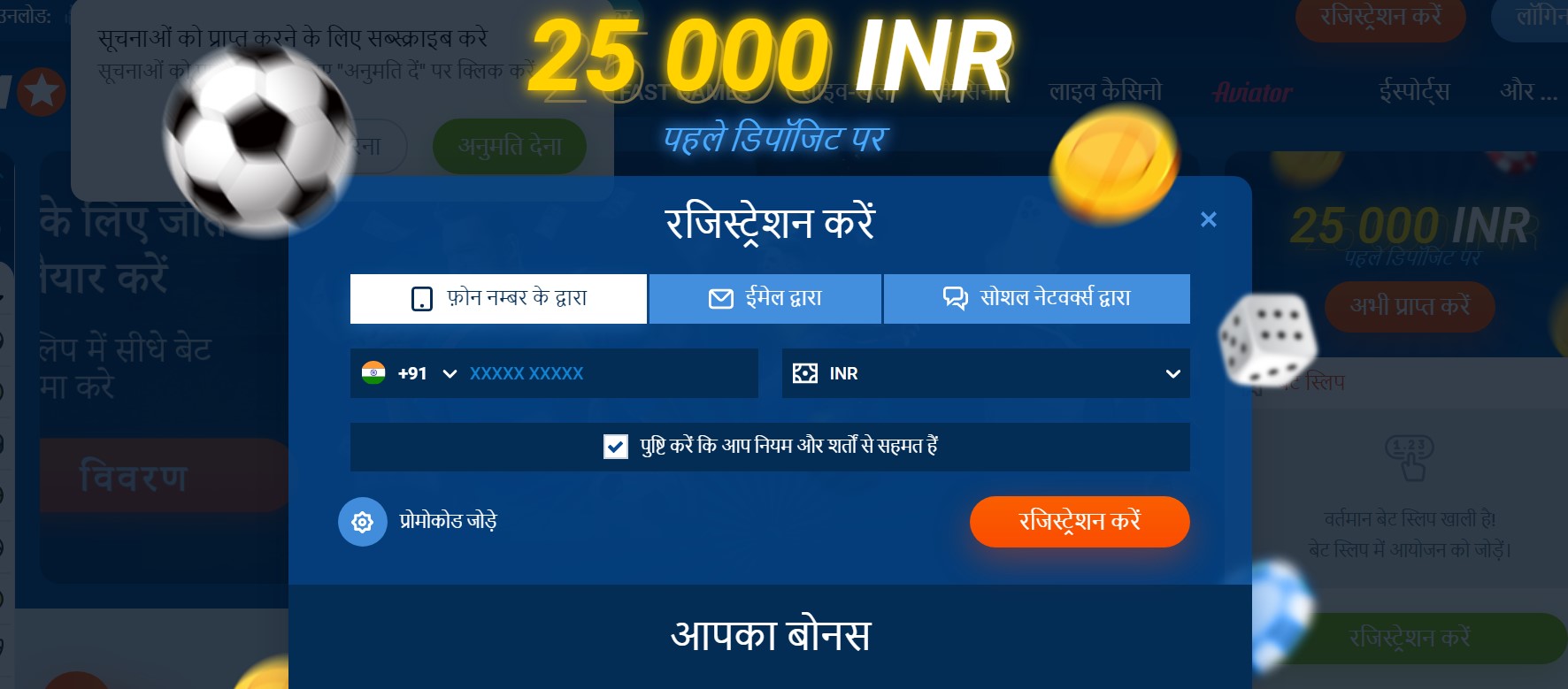 Most often, promo codes are deposit bonuses, that is, they allow you to get money to the bonus account for making a deposit. Sometimes freespins and freebets are given for promo codes. You can get a 100% bonus using the following promo codes: JBVIP (up to 15 000 Indian rupees) and Bonus (up to 30 000 rupees). Promo codes have a limited validity period. MostBet promo codes are the best in the Indian market.
Other loyalty program offers
MostBet bookmaker offers users a unique bonus program. It contains the following suggestions:
distribution of freebets and freespins for regular customers;
insurance of the bet (if the bet is not played, 100% of the bet amount is returned);
bet redemption (you can redeem the bet at any time without waiting for the calculation, if you know that it will not go in);
additional multiplication of coefficients for express;
refund on express (if 1 event in an express with 7 events or more did not go in);
bonuses for achievements (freebets and freespins are given for completing tasks);
the jackpot is over 300 000 Indian rupees every hour.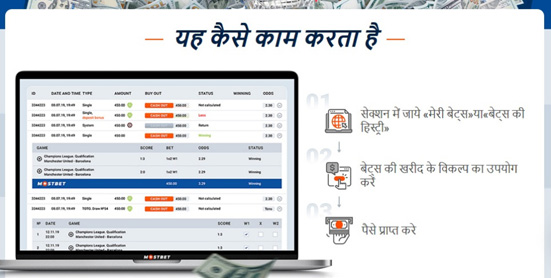 Cashback is provided for all users. Every week, 10% of the lost funds are returned to the casino players. In the sports betting section, users receive cashback from each bet on the bonus account. To increase the refund amount, you must participate in a loyalty program. The more points a player accumulates, the higher their status and the larger the amount of cashback they receive.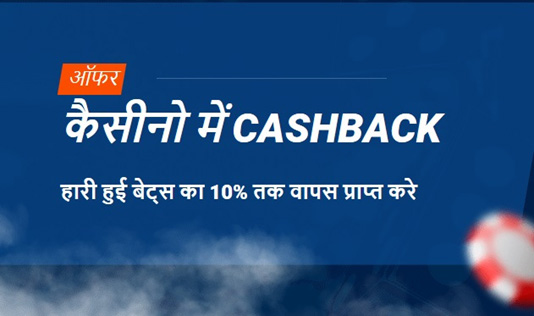 Large prizes are constantly being played at the bookmaker's office. The «MostBet League» campaign will allow the leaders to get a credit for Macbook Pro, Ipad Pro, Iphone XSMax, Iphone XS, Iphone XR. Participants of the promotion play more than 100 freebets every 2 weeks. To accumulate points in the «MostBet League», you need to place bets with a coefficient of 1.5 or higher.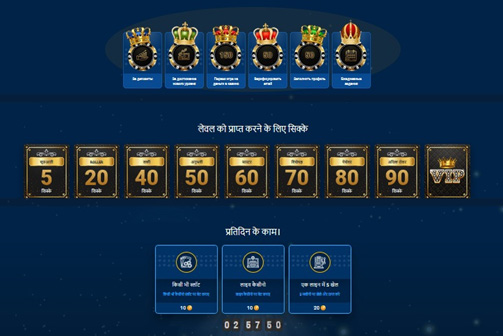 Picture 10. Loyalty program in the casino MostBet
Mostbet's loyalty program is the best in the Indian market. It contains all types of bonuses, and regular customers get even more additional features. There are no restrictions on the use of promotions on the site, players can take advantage of all interesting offers. At the same time, users are not imposed additional services, there is no need to place bets for bonuses in the casino, and in contrast.
How to win back bonuses
A nice feature here is the wagering system. The bonus account at all casinos and bookmakers requires that it be wagered, but here players are offered the most pleasant conditions. In the sports section, you need to win back money in a 5-fold amount, this is done by express, in which 3 events have a coefficient of 1.4 or higher. The player immediately takes the money won.
The casino conditions are similar. The amount must be won back in 60 times the amount, and you can also take the money you won. For wagering at the casino, you have 72 hours, and at the bookmaker – 30 days. In practice, you can win back a bonus account at the casino on the day of making a deposit, and this is done quickly. If a player will win back money in a well-known slot, he has a chance to stay in a significant win. All bets (both won and lost) are taken into account, which increases the attractiveness of the bonus offer.

The advantage of the MostBet system can be understood when compared with what other bookmakers offer. In most cases, the player is forced to place bets from a real account, and the bonus can't be won back as a result. The MostBet bookmaker uses a bonus account for wagering, and the player takes the winnings in real money. This system opens up really good opportunities for users.
Overall rating of the loyalty program
The MostBet bonus program is the best in the betting market in India. Its advantage is that it contains all kinds of popular offers. Players receive rewards for registration, freebets, and freespins. Promo codes help you increase your rewards. A flexible loyalty program allows you to get many additional benefits. Participation in the «MostBet League» gives you a chance to win real valuable prizes.
The bookmaker is famous for the quality of its services. Winnings are insured for 3 000,000 euros, which guarantees a quick payment of any amount. On the site, the user can watch broadcasts of matches involving their favorite teams. A separate section has been created for eSports betting. The bookmaker has a large selection of events in the line, the casino has a huge number of slots and the opportunity to play with live dealers. A high-quality bonus program is an excellent addition to these advantages.
| | | | |
| --- | --- | --- | --- |
| Name of bonus | Type of bonus | Description of bonus | How to get |
| Welcome bonus | Deposit | 125% on deposit, the maximum amount is 25 000 Indian rupees | Make first deposit |
| Freespins in the game of a day | No deposit | Getting to 50 freespins | Fulfilling the conditions in the game of the day |
| Freespins and freebets on Birthday | No deposit | Getting of freespins and freebets | Make bets in the amount of 1 000 rupees during the year |
| Promo codes | Deposit / No deposit | Getting freespins, freebets, and deposit bonuses | Getting a promo code in the mailing list or from partners, entering in the appropriate field |
| Loyalty program in the casino | No deposit | Getting freespins and coins that can be exchanged for money | Completing tasks for getting levels |
| Loyalty program in sports betting | No deposit | Getting freebets | Completing tasks for getting levels |